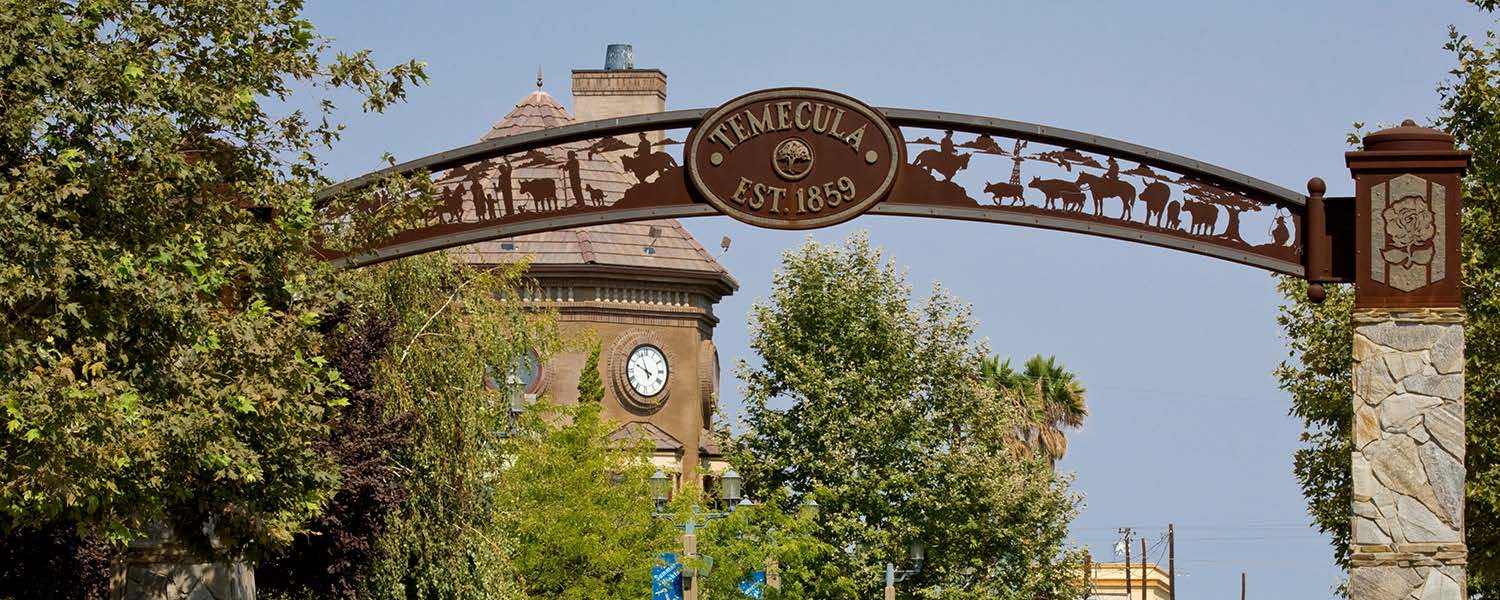 OLD TOWN BRIDGE CLUB
Mary Phillips Senior Center
41945 6th Street, Temecula, CA 92590
11:30 am Wednesdays, Saturdays and 1st, 3rd & 5th Fridays
Friday games suspended during tax prep season (Feb 1 – mid April)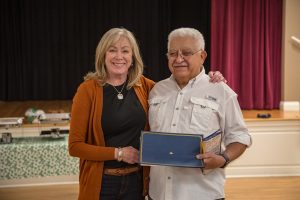 Rami Mina, undeserved recipient of district 534 Good Will award. Presented by District Board Member, Debbie Cameron at the Sun City Sectional, Nov. 19, 2018
Old Town Bridge Club Mentoring Program
Any LM can sign up as a mentor to any game they are available, as individuals (Name – Mentor).
Mentees sign up with their chosen mentors.
Mentees limited to available mentors.
Mentors may opt out 2 days before a game if unchosen.
Mentees pay half the mentor's entry fee and club subsidizes the rest.
We hope to enhance participation, encourage new players and promote congeniality. 
| | |
| --- | --- |
| Partnership Chair: | Janet Gleason (951) 491-9245 |
| Hospitality Manager: | Arden Boomgaarden (951) 764-9450 |
| Publicity Director: | Kathleen Heckathorn (949) 872-9277 |
|  Director: | David Sterling (925) 683-1083 |
|  Manager: | Rami Mina (805) 512- 5055 |